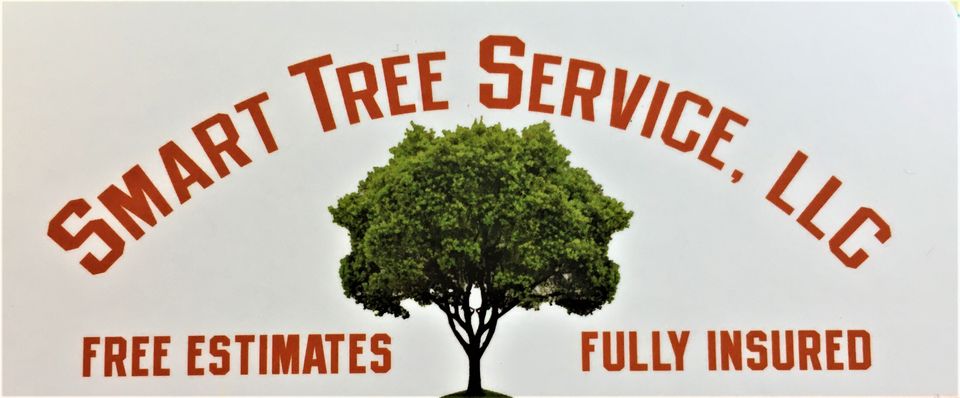 Welcome To Smart Tree Service, LLC
                       "We're Always There For You"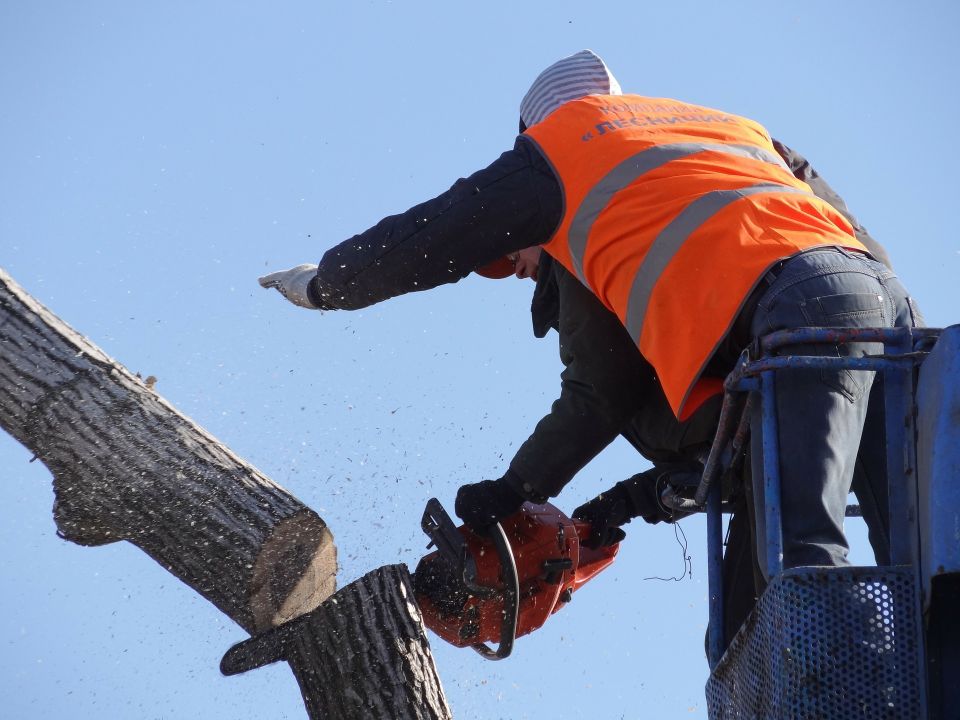 CONTACT SMART TREE SERVICE, LLC TODAY FOR PROFESSIONAL SERVICES
TO MEET ALL OF YOUR COMMERCIAL, MUNICIPAL & RESIDENTIAL PROPERTY NEEDS!

CALL US NOW ON (609)481-8577

    * Professional Tree Experts * Licensed & Insured *
     Year Round Commercial, Municipal  & Residential
    Tree Services * Fair, Competitive, & Honest Pricing *
   25 Years Of Experience * 24 Hour Services Available *
   Proudly Serving The SJ Area * Smart Tree Service Is Family Owned & Operated With Comprehensive Services*
 

  OUR SERVICES AT
  SMART TREE SERVICE, LLC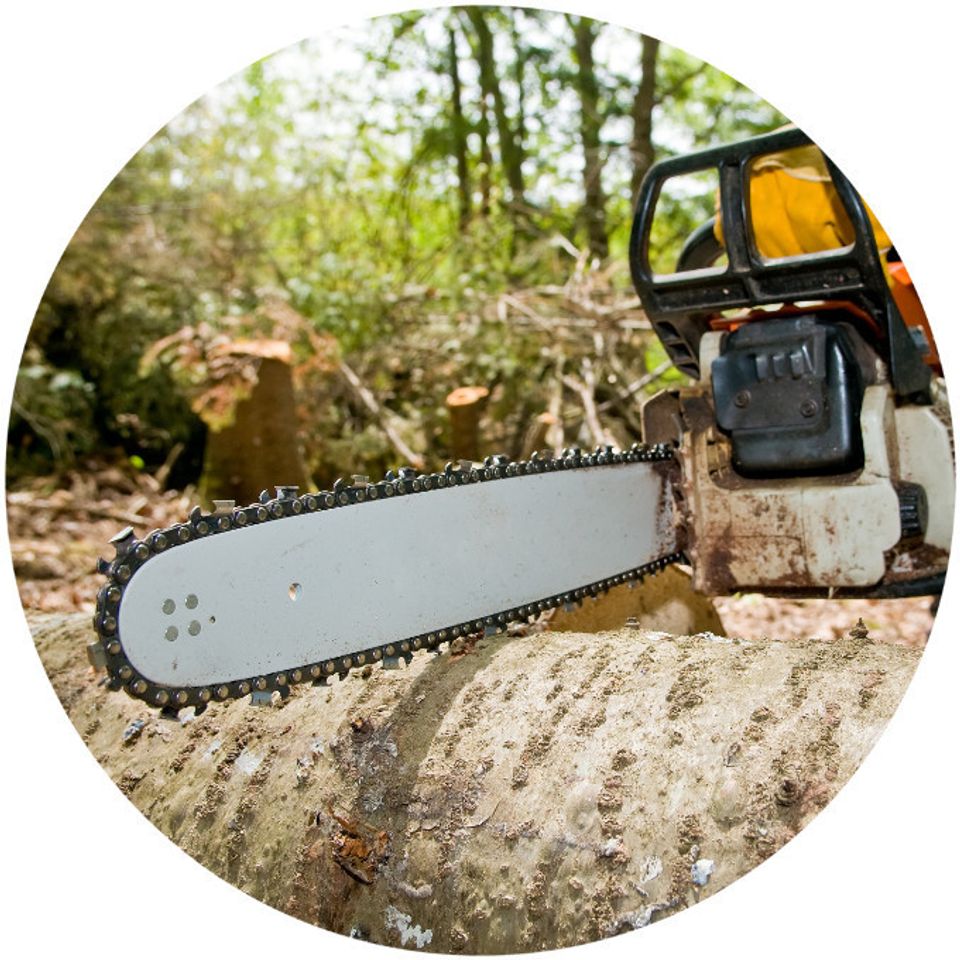 TREE REMOVAL & STUMP GRINDING
Our company specializes in professional tree removal at reasonable prices. Our trained professionals will safely and carefully remove any trees from your property and grind down the stumps.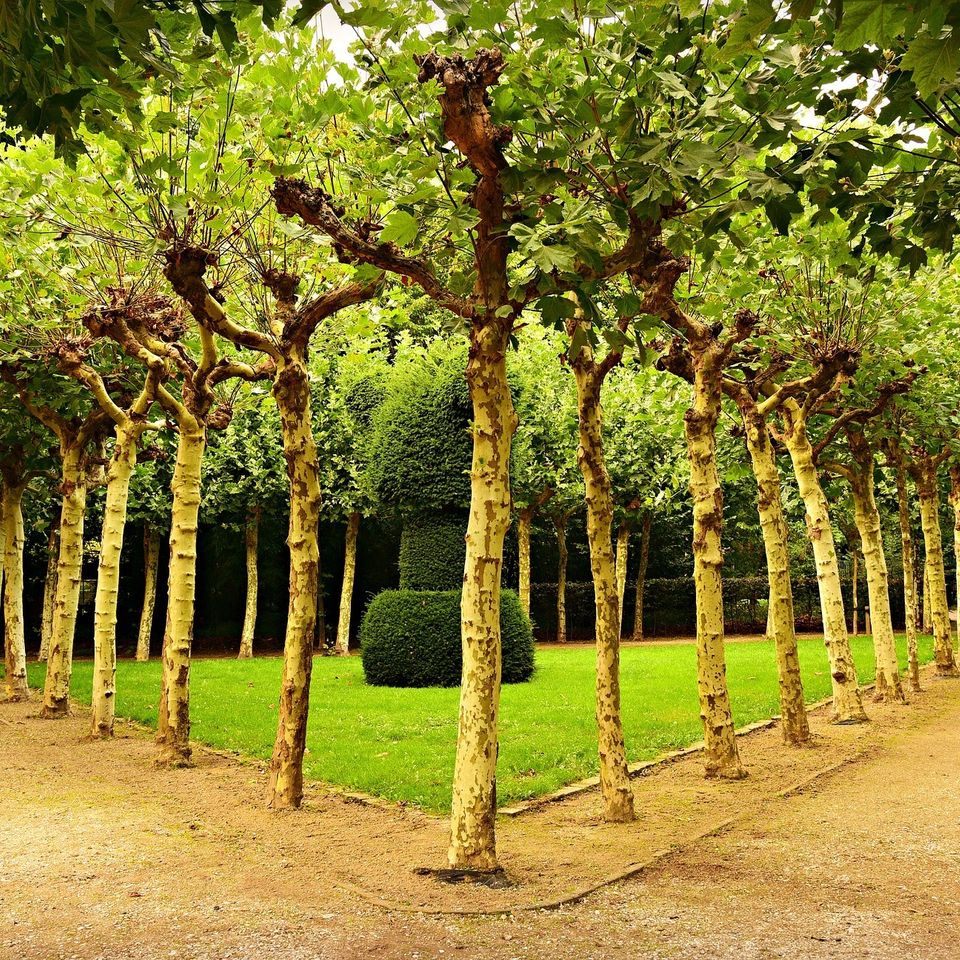 TREE TRIMMING, PRUNING & LOT CLEARING
Overgrown or damaged trees are not only unsightly, but they can cause damage to your home and property. Our trained tree professionals will trim back branches to keep your trees looking beautiful and healthy. We can also clear any lot for you.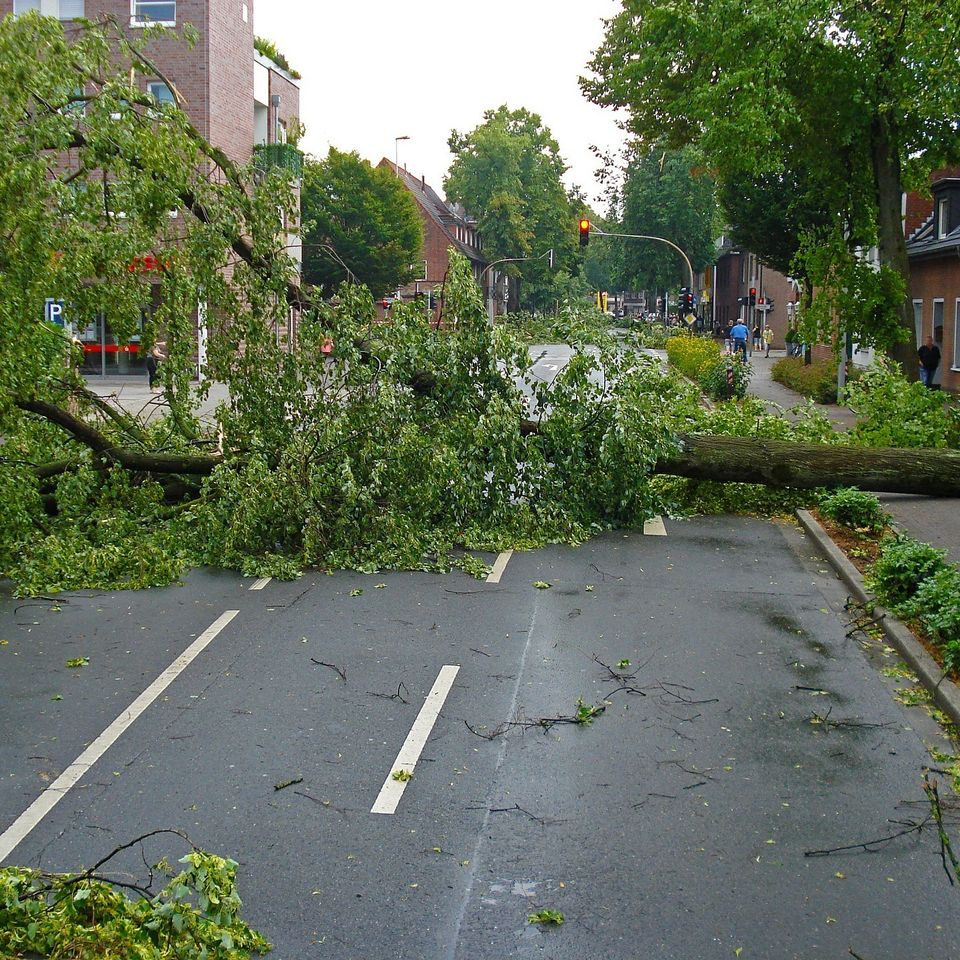 STORM DAMAGE & EMERGENCY SERVICE
Storms and high winds can be devastating, sending branches and entire trees falling on top of your home, car or business. We offer fast and reliable emergency service to remove damaged trees.
Special Customer Discount Coupon
Receive an instant 15% discount off of our services at the time of
your estimate. You must present this coupon to receive this discount. 
Cannot be combined with any other offers.
Valid 11/15/2023 - 12/16/2023
WHAT OUR CUSTOMERS ARE SAYING
"My family has proudly referred Smart Tree Service, LLC to everyone that we know for many years. Jose and his entire crew are very professional and courteous. He takes his time to come to everyone's property, looks at the trees that need to be pruned or removed, and he gives every customer a FREE ESTIMATE right on the spot. They always provide great service and very honest pricing, and we have received nothing but compliments on our recommendtions, and everyone that we have referred has been 100% happy and satisfied with their work. Go with the BEST... go with SMART TREE SERVICE, LLC!"

- Skip and Donna Hauf & Family -

 
Follow Us & Like Us On Facebook
Message Us Now At
Smart Tree Service, LLC
Today for a "FREE ESTIMATE"!